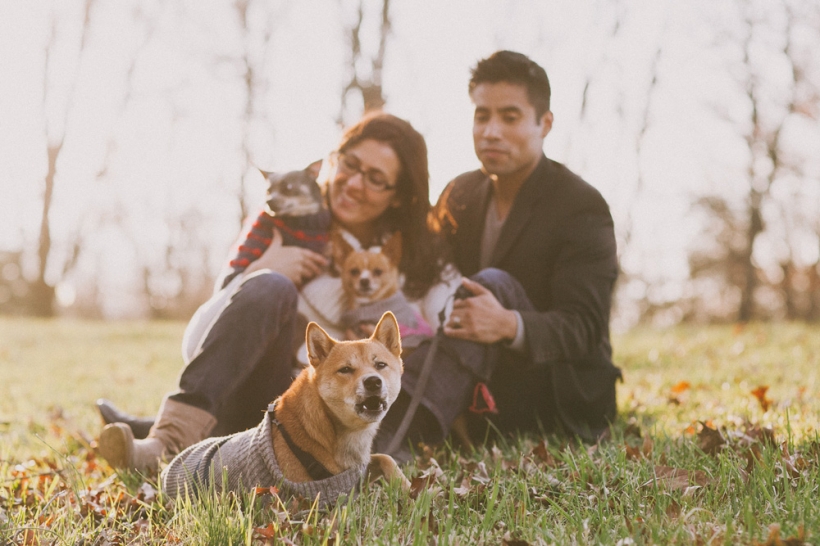 NEW JERSEY WEDDING PHOTOGRAPHY . NEW YORK WEDDING PHOTOGRAPHY . FINE ART WEDDING PHOTOGRAPHER .
Hi friends, and thanks for stopping by to get to know me. I am Carolina, and above is my crazy family. I am a New Jersey Wedding Photographer based in Central NJ, with a fine art documentary approach to wedding photos that have an organic and natural feeling. What I love most about weddings is capturing the raw emotions of the day, the relationships that truly come out between family and friends, and bringing out a little bit of that edginess and drama through my skills in lighting, positioning, angles, and posing.
Your wedding day is like no other, it is a unique celebration of how you see your friends and family and how they see you through their eyes, surrounding you both with their love and support. This is when the real emotions and the real happiness of the day comes out stronger than ever, and it is an honor to be there right alongside you to capture those special moments just as they happen from your point of view, and from your guests' point of view. Through dramatic and raw, edgy images, with a romantic and ethereal flair, you will see your images just as powerful as you felt them as you look through them today, tomorrow, or years later. My goal is to capture your emotions at their height, capture the thoughts of your families as you walk down the aisle, and the crazy dance floor moments that are bound to happen later on in the evening, and bundle them up through my expertise in fine art wedding photography, so that each image remains a work of art in your eyes and for the generations to come that you will share your album with.
Thank you for making the first stop and getting to know a bit more about my wedding approach. I invite you to continue through the site to learn more about how I can capture your day and be the best photographer for your wedding day. For a quick look at some of my favorite wedding images through the years, start at my homepage slideshow and enjoy, or if you like what you see, and you'd like a few more examples of weddings and engagements, you can move forward to the wedding gallery, or keep up with my most recent work on the blog and facebook page.
Once you've taken a look and feel you can totally envision your day with my photographs, you can move onto basic pricing and offerings info here… and if everything looks good to you, please contact me through the inquiry tab on the left, and we can set up a coffee date to chat a bit more about you both, your wedding day details, and see if we are a fit!
Looking forward to getting to know you 😉